We build apps from scratch. We can make it happen for you!
A full range of software development and agile practices
A team of specialists from around the world working together to build for you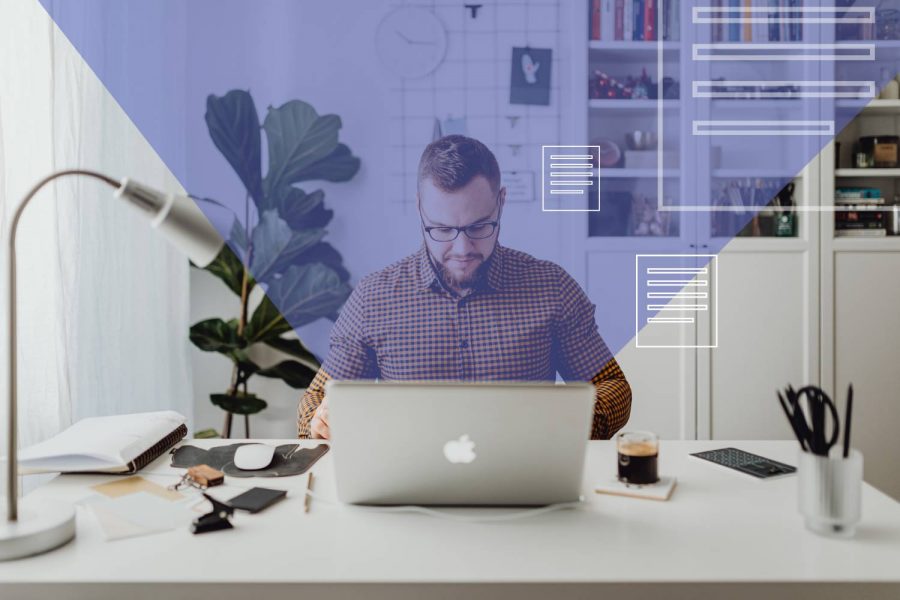 Established in Dallas in 2021, Apps Record LLC began as a small family business focused on developing apps for the Google Workspace Marketplace. In under two years, we have grown into a global team, with our roots stemming from Central Asia, and our work reflecting the unique experiences and perspectives gained from the region.
Whether you are seeking to establish a brand new business, website or require sysadmin assistance, our team is here to serve as your technology partner and help your vision become a reality.
You will enjoy the following benefits with our team:
Kadir Fuzaylov
Ten Trucks LLC - CEO
Apps Record LLC has been our reliable partner in server-side app development. As a new startup, we value efficiency and speed. Guys at Apps Record LLC are good at both, together, we make a great team
Sanjar Khaytmetov
Bitnetic - Architect
We have been partners with Apps Record LLC more than a year. The company provides us with tech consultations whenever we face an issue we haven't faced before. We were able to make a huge progress on our infrastructure development with the help of Apps Record
We focus on what matters to you!
Ready to talk?

Let us know how we can help