Our story and why we are here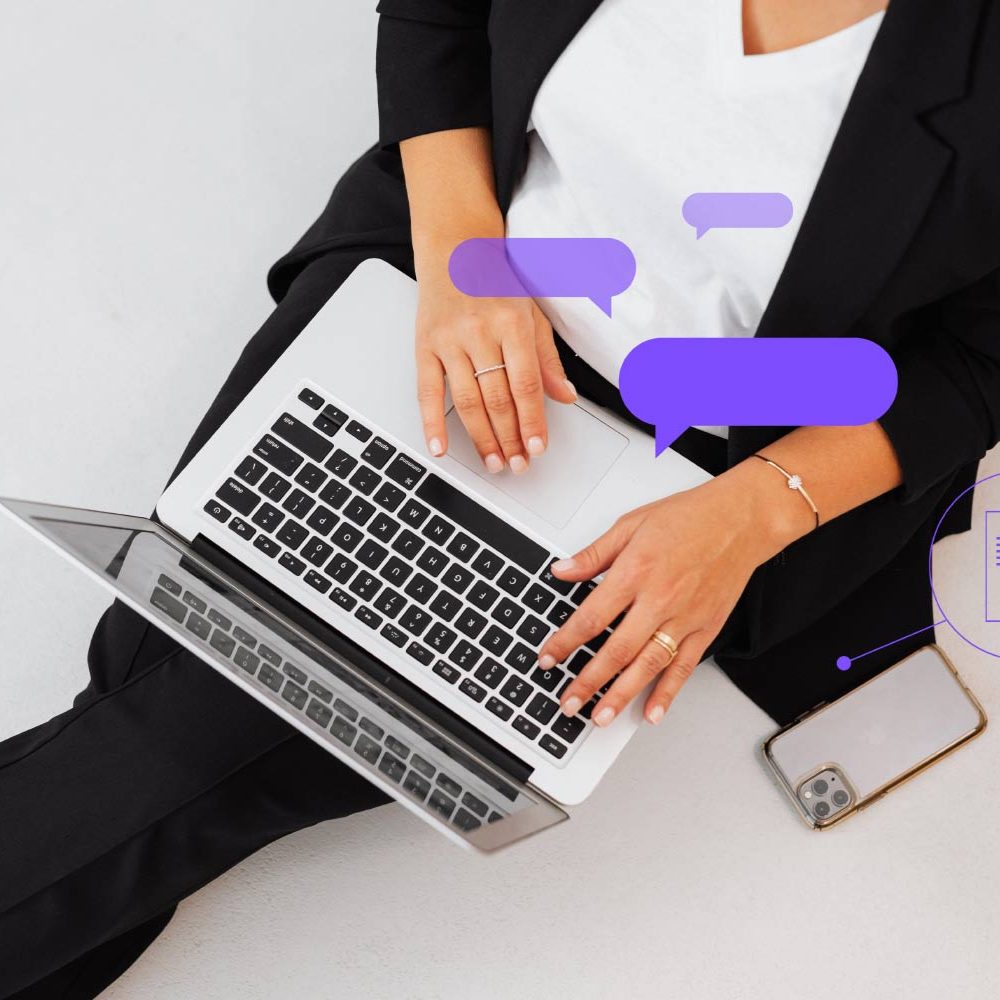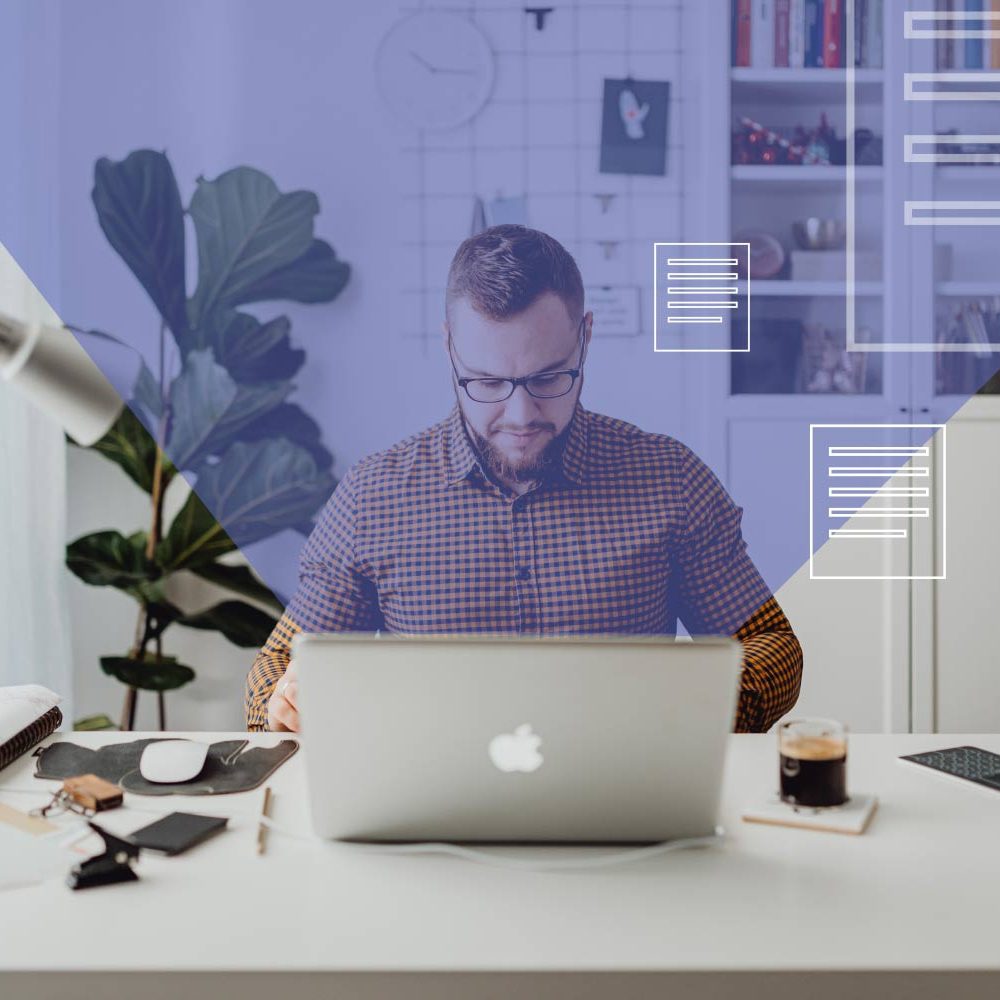 Apps Record LLC was founded as a family business in Dallas, Texas in 2021. The company was established with a mission to provide clients with high-quality software development services tailored to meet their specific needs. After working in the industry for over 10 years, we started developing our own productivity apps. 
Our Principles of Operation
We put your privacy at the heart of our business. We ensure your data is protected with us and we never sell or share your details with anyone else.We ensure your data is stored securely on our databases and servers.We make sure that your data is protected within the internal staff operations. We implement strict access controls to sensitive data and ensuring that only authorized personnel can access it
You will never receive a random email for us unless something important. You may receive important product updates no more than once a month. We hate spam
Relationships come first.We believe that strong relationships are the foundation of any successful business.
We understand that in order to create meaningful connections, it's important to listen, communicate openly and honestly, and show mutual respect.When working with clients, we approach each interaction with the mindset of building a long-term partnership based on trust and mutual benefit.
Real people behind the business, who care. To start with, we have no investors. We're family-owned and operated by employees who care. Our team members consists of people who are invested in your success in the first place
How serious we are about the exceptional customer service we strive to offer
Most companies try to charge you for additional services they offer. We try to provide the best support possible without charging you additional money. You can contact us for any question you may have including the questions about the design of your signature.
We do our best to provide the best customer service possible 24/7. You can contact us by email and live chat. Are we perfect at this? No. But we do our best to offer you the best experience at every interaction
Our mission is to create affordable high quality apps that improve your business, provide productivity and make your daily operations better/faster. We know you are are going through something that will seem incredibly frustrating. Our job is to help your business productivity issues decrease significantly
Modern approach & sustainable results
Meet our passionate & smart team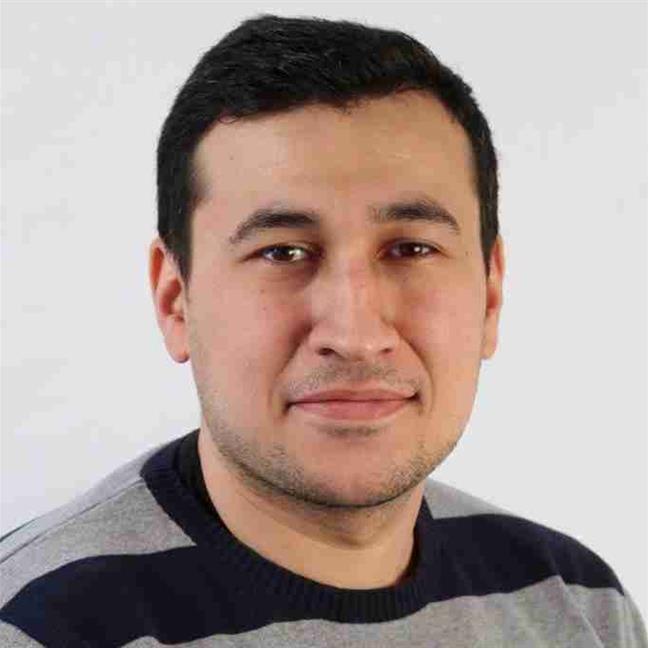 Shukhrat Mirsaid
Lead Engineer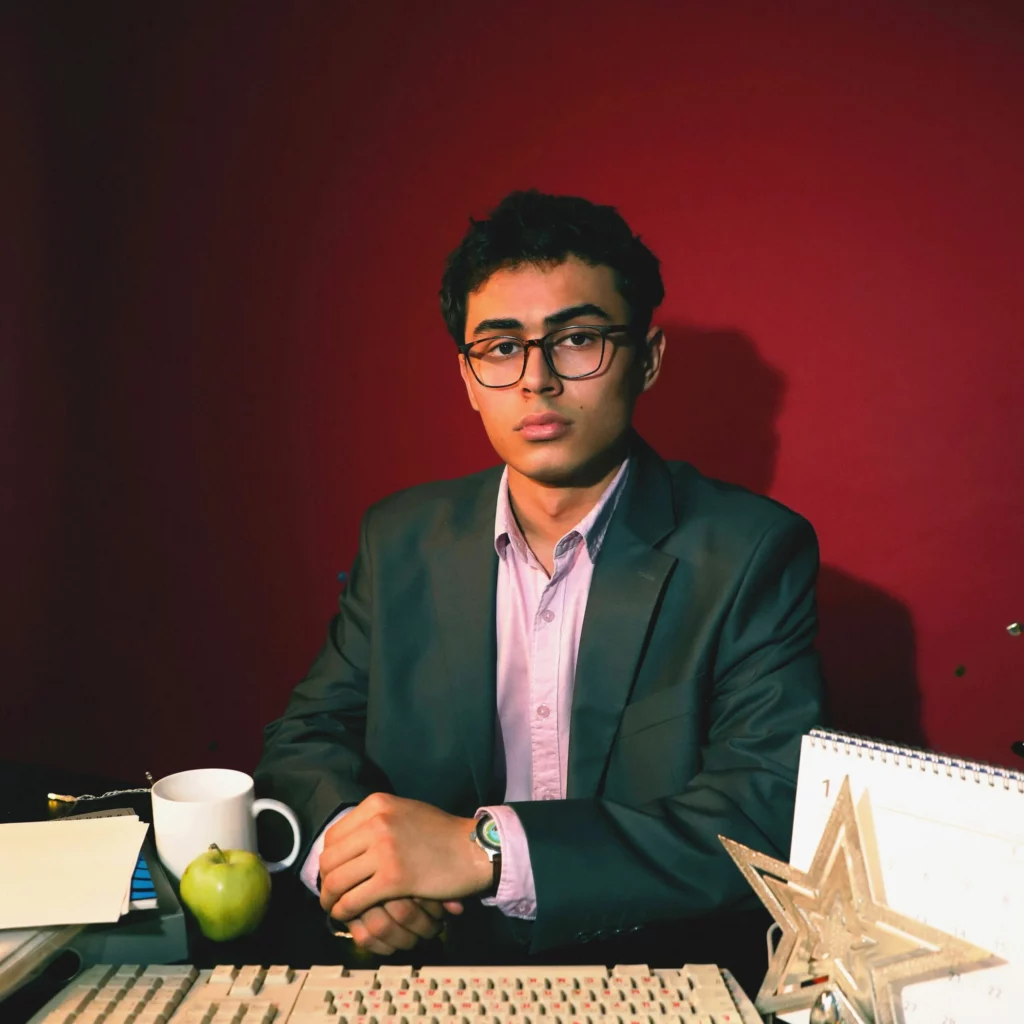 Asil Muminov
Front-End Engineer
Tomas Mollaev
Digital Marketing Specialist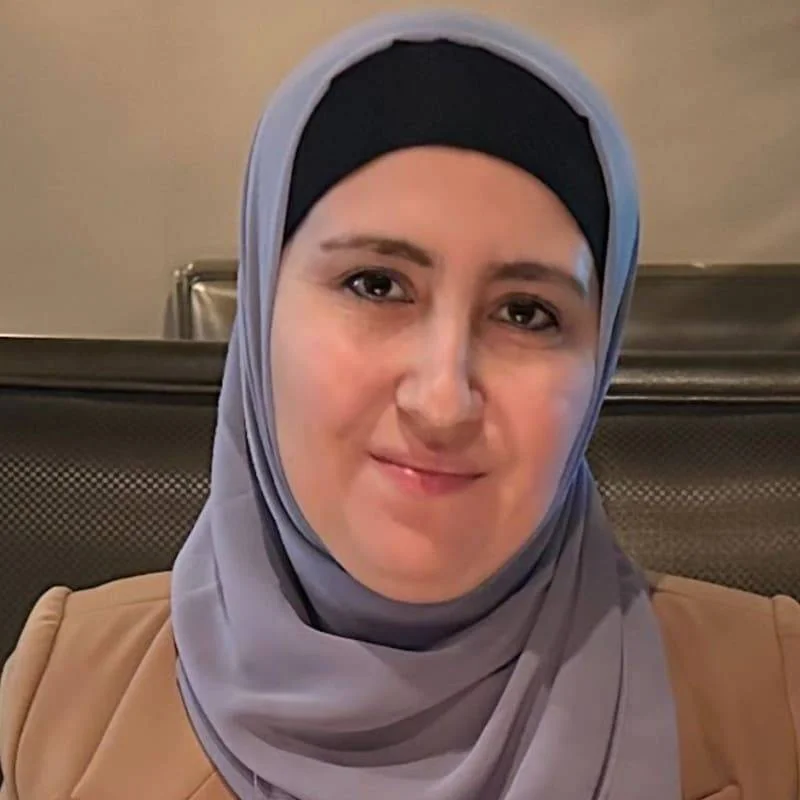 Ziyoda Mirsaid
Customer Success Manager
Join thousands of business owners & companies who trust Apps Record!